Skip to Recently Updated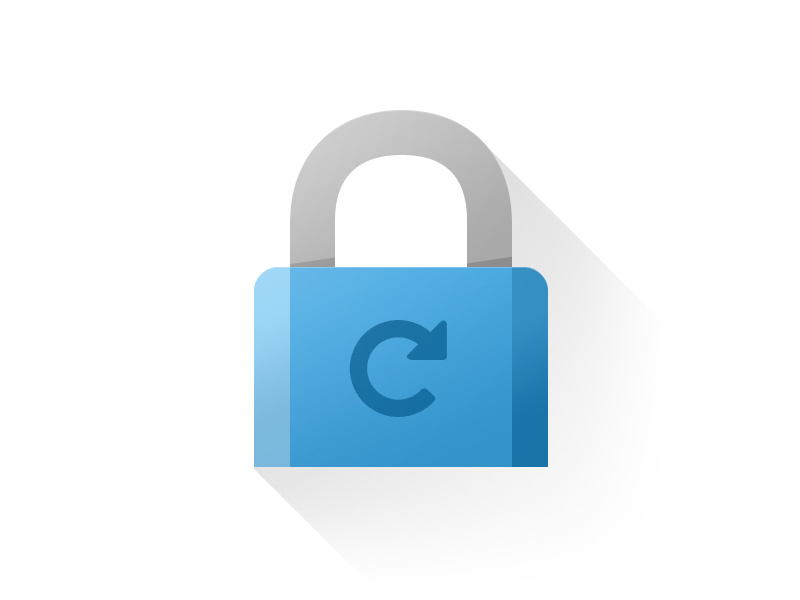 Is it time to change your password?
Consider using a Passphrase instead.
Full sentences and phrases are

 

VERY

 
secure because of the complexity and multiple ways in which they can be constructed. As a result, it is more difficult for attackers to guess and it is harder for password cracking tools to decipher.
Examples:
Ican'tdrive55!
IL0vechoc0lateicecream
Golfing0ntheback9
DO NOT USE ANY of the Passphrases used as examples for YOUR ACTUAL PASSPHRASE!
 
Need Assistance?
IT Services Virtual Drop-In Centre
Monday to Friday
10:00 AM - 12:00 PM
and
1:00 PM - 3:30PM
Join via Zoom Meeting
Note:  IT Services will be unavailable on Friday, June 11th from 9:00AM to 4:00PM for a department planning day.
Starting Monday, June 14th through Friday, August 6th, 2021, IT Virtual Drop-In Zoom sessions will be offered from 10:00 AM - 12:00 PM ONLY.  Please submit a ticket or call the Helpdesk if you require assistance.
Contact Us
Phone Support:  Ext. 55255
Toll free 1-844-304-6500